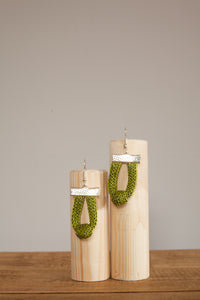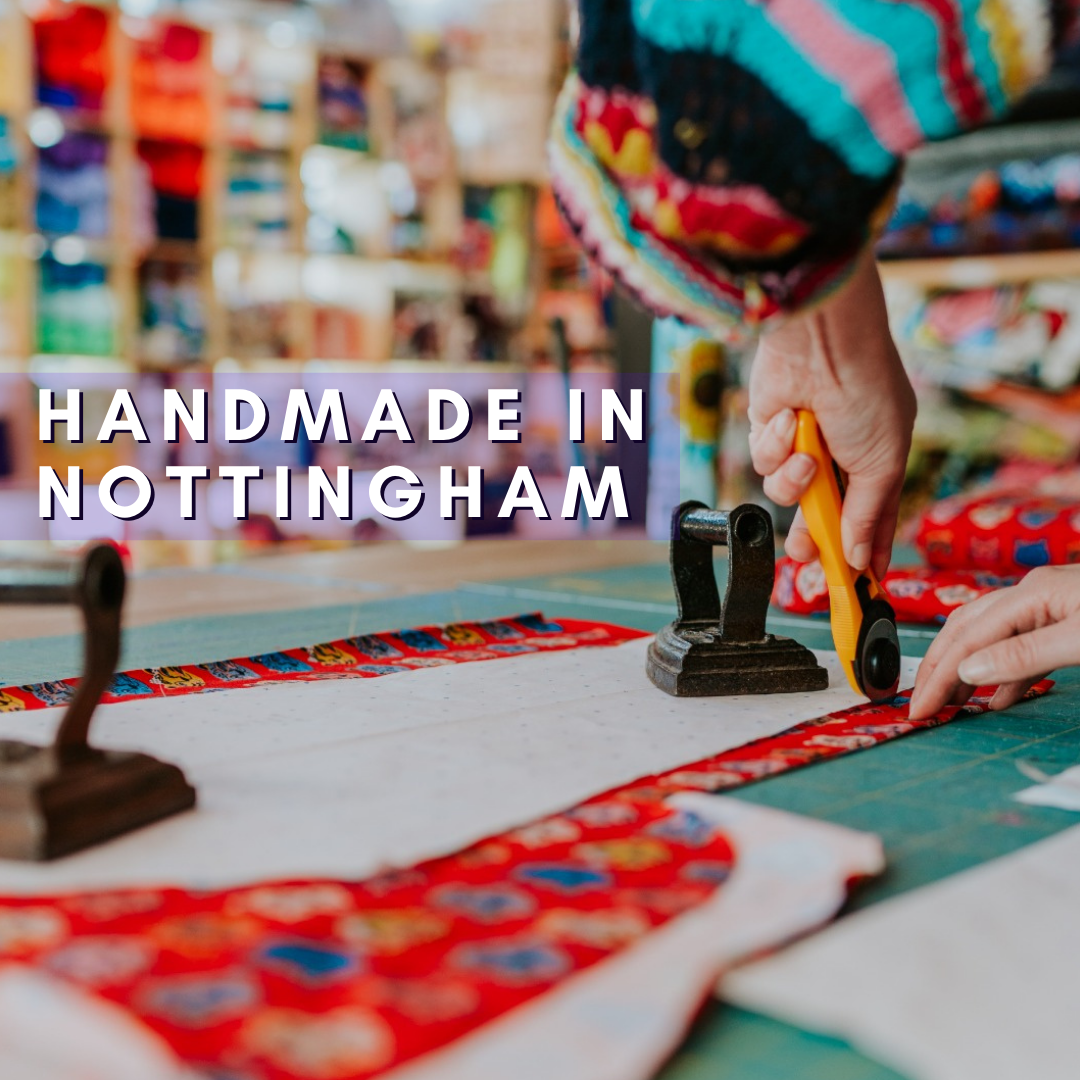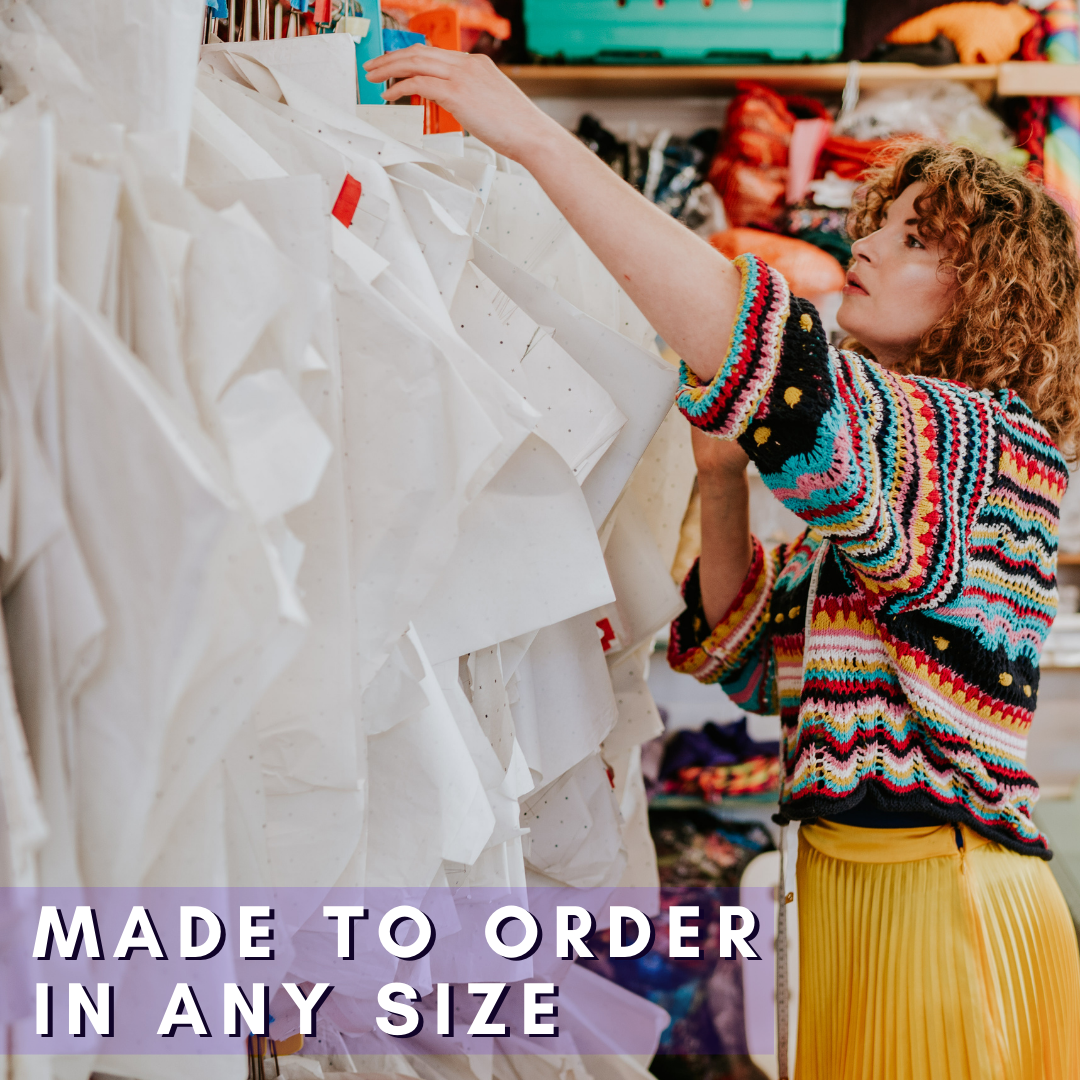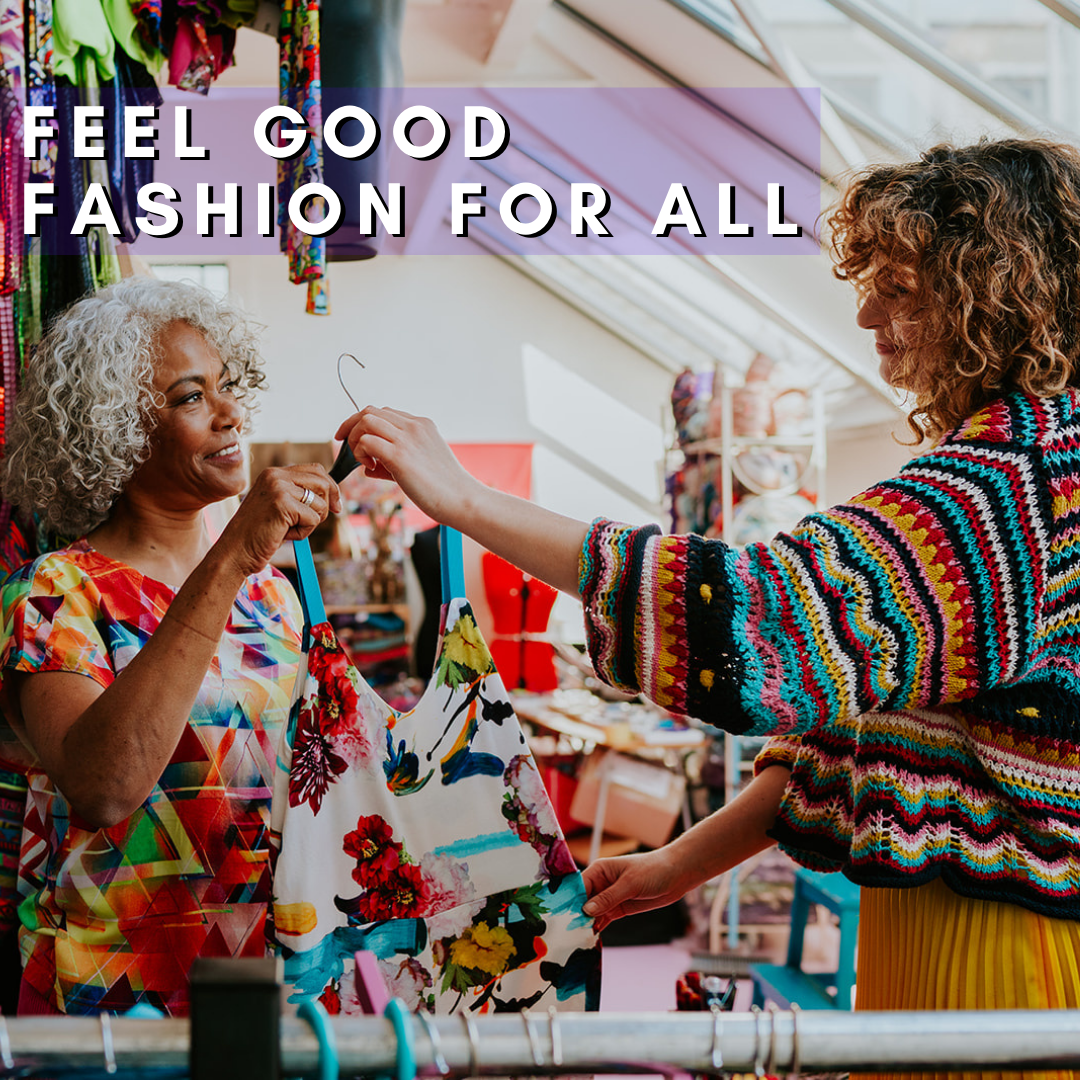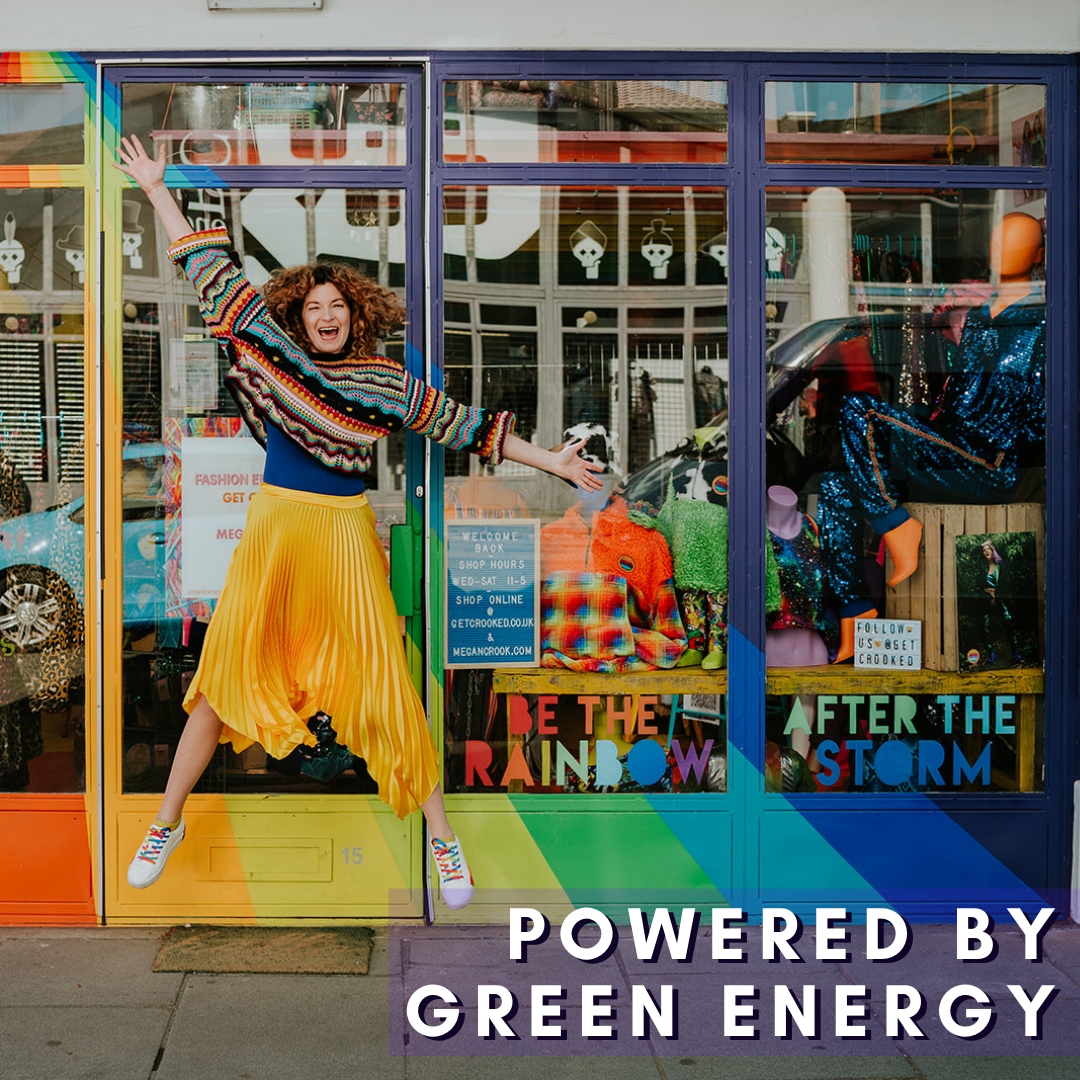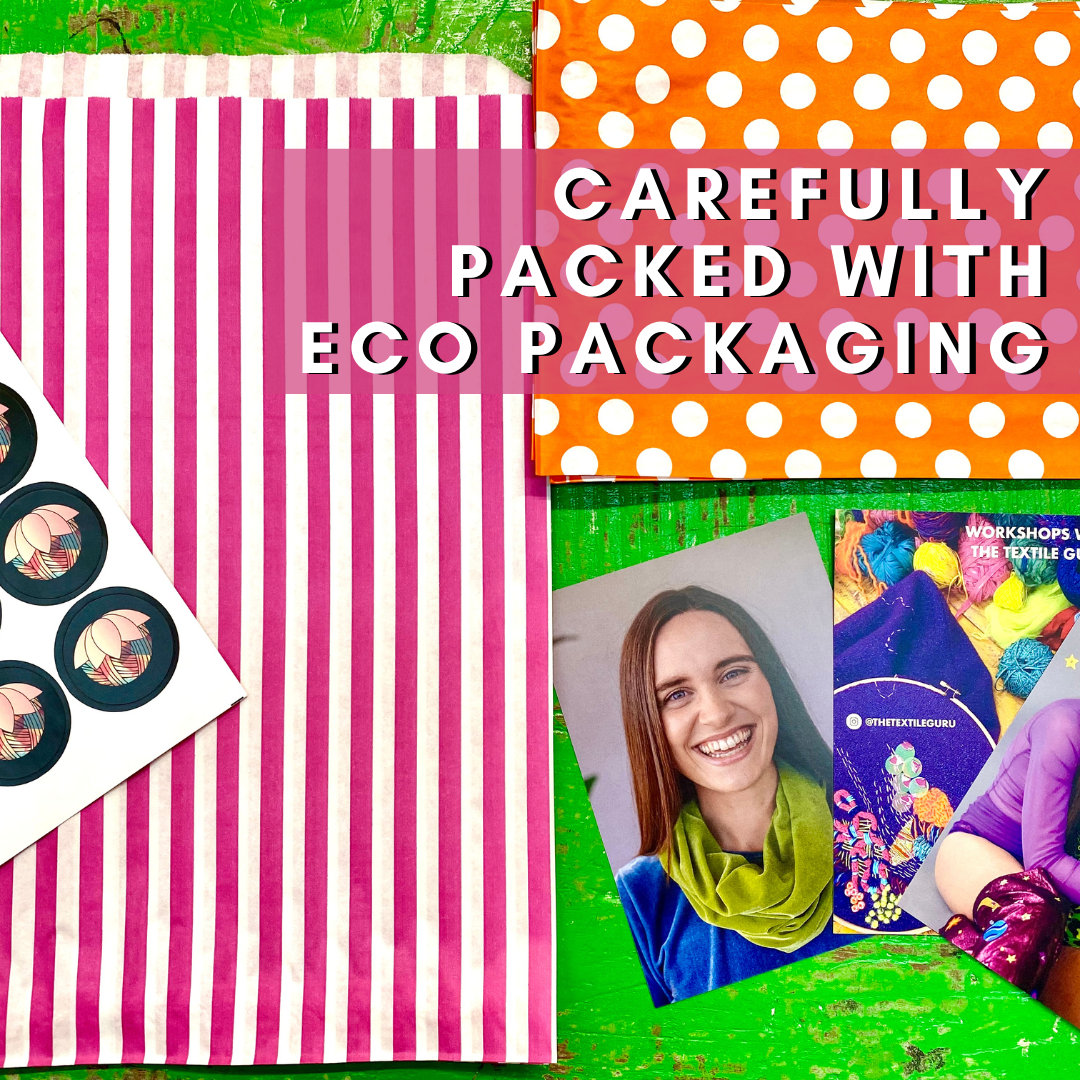 Description:
Silver Plated Drop Hook Earrings, featuring Japanese I-cord Knitted Knot Detail.
Also available in Aqua, Blue, Gold, Magenta and Purple.
Size Options:
One Size.

A Note From Megan
From design to fruition every item is handmade individually with expert care. We believe that what you wear can impact how you feel and want to encourage everyone to feel fabulous. Our brand ethos is all about sustainability, inclusivity, and that feel good factor. Check out our About Us page to learn more.
Stay bright, stay sassy, stay fabulous!