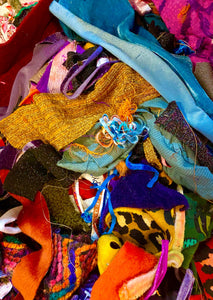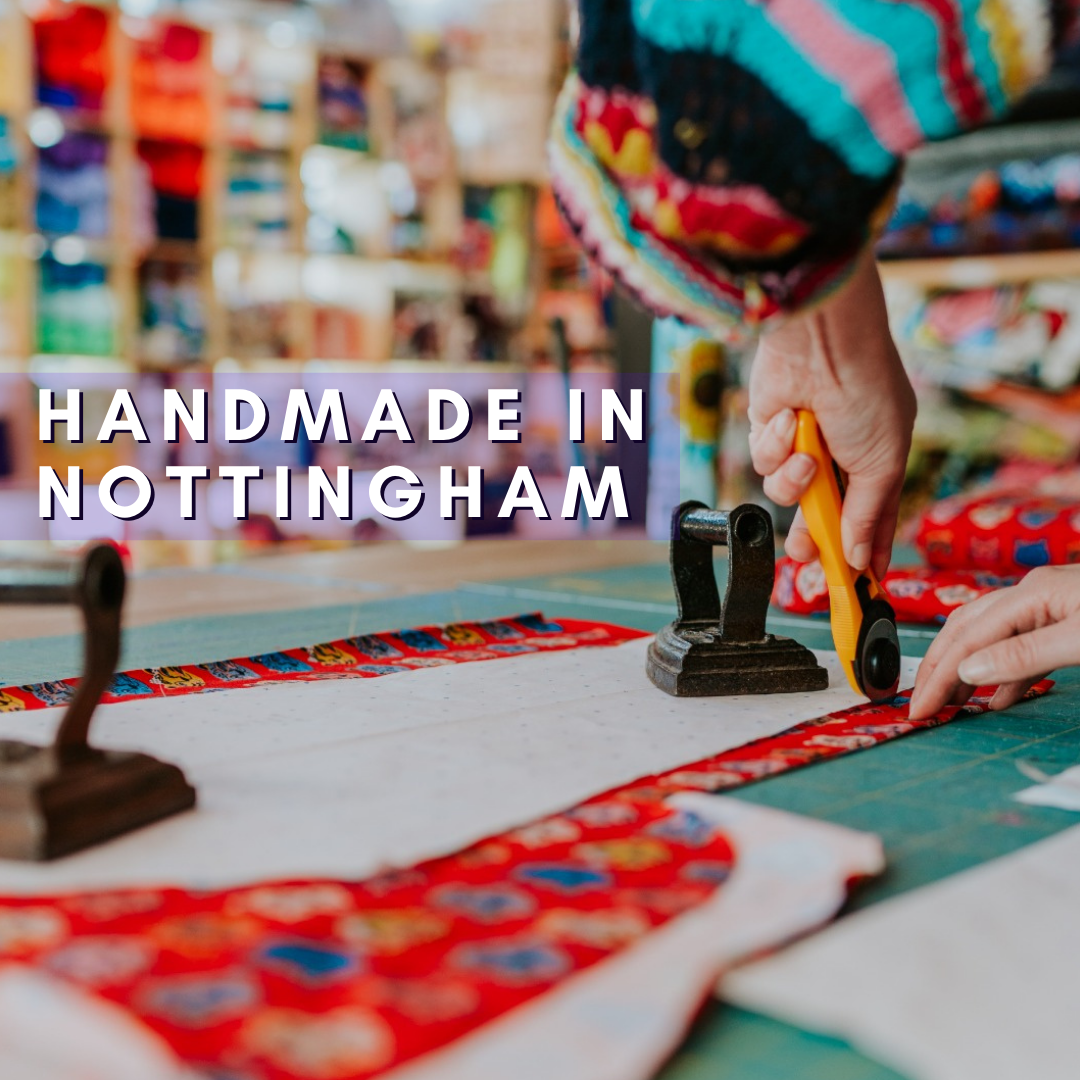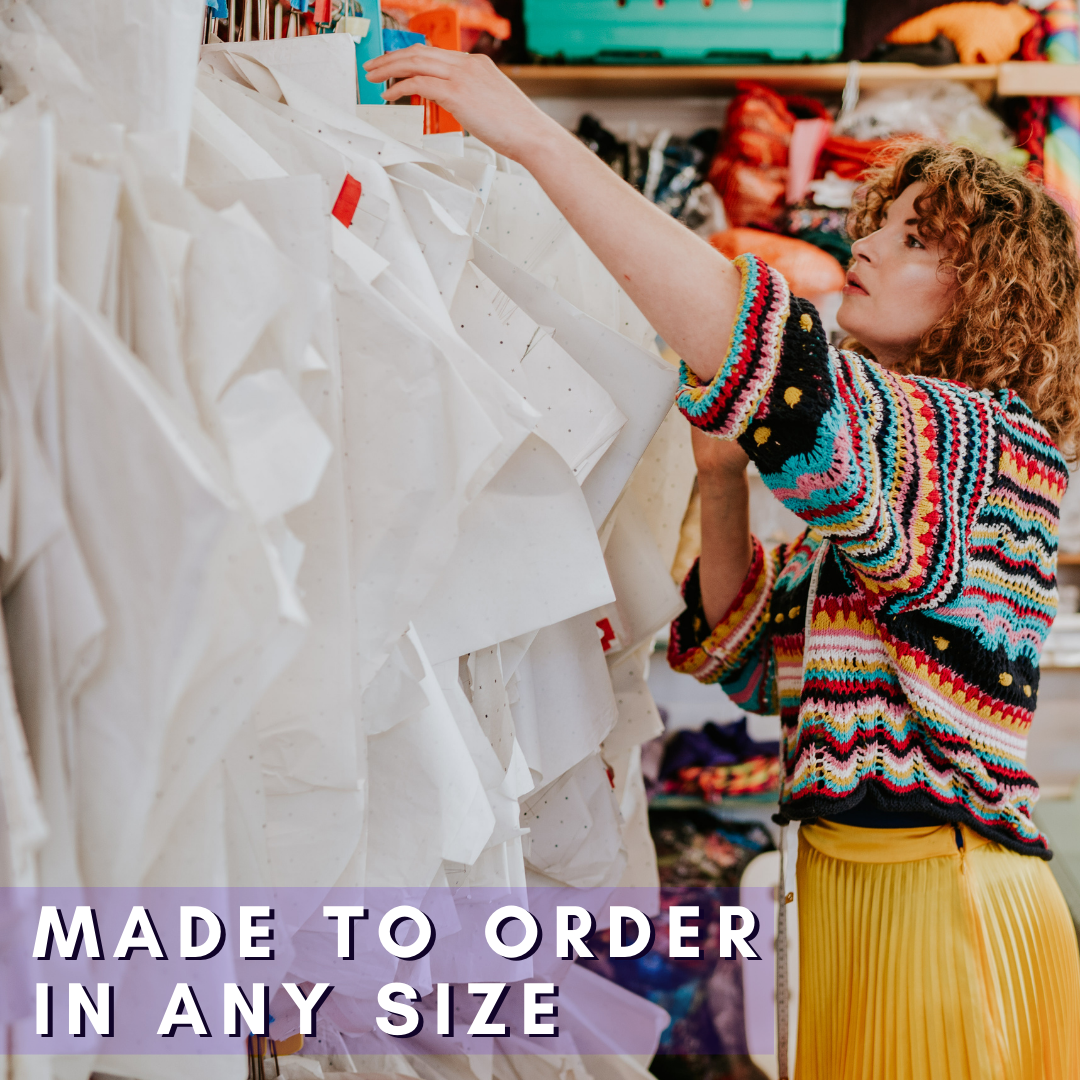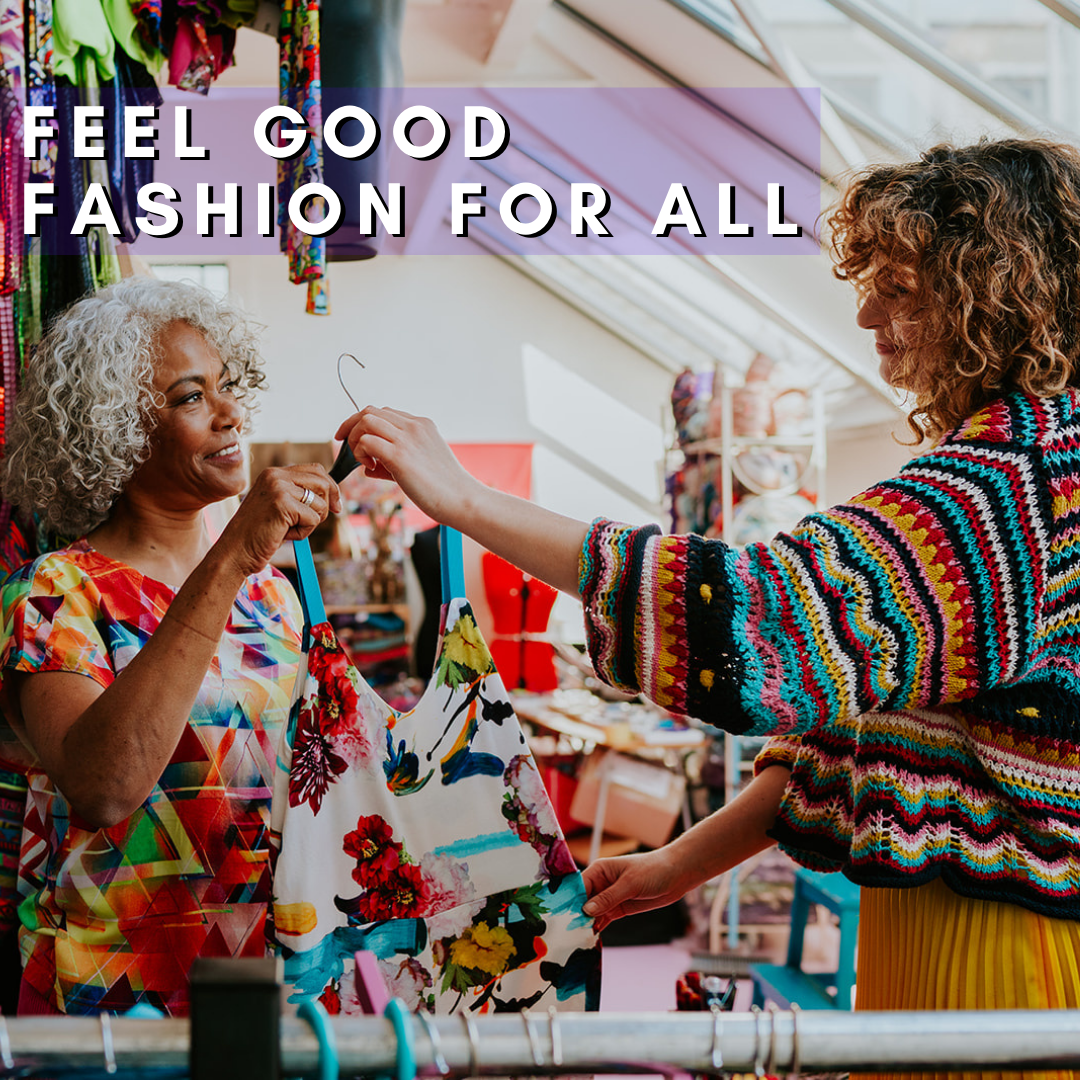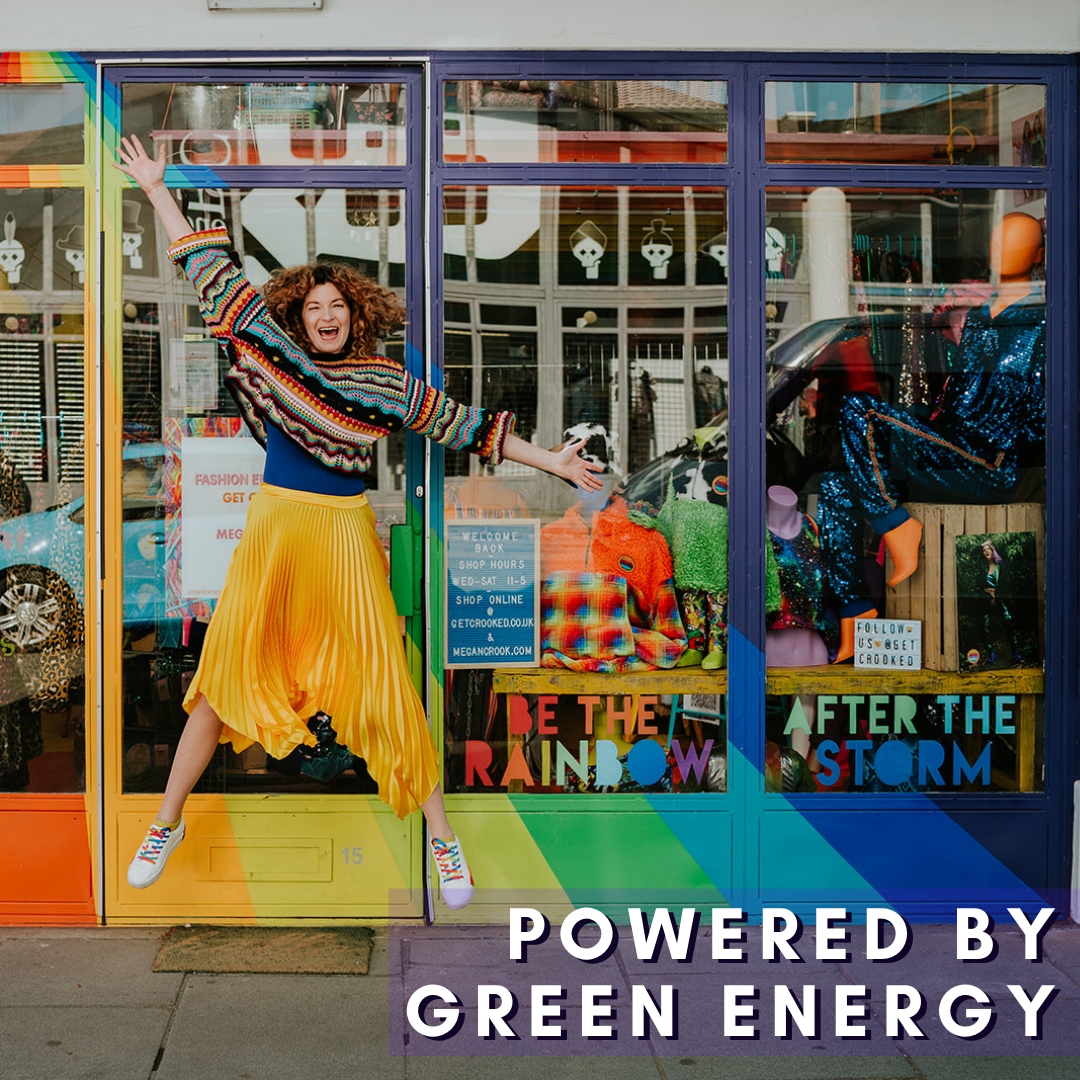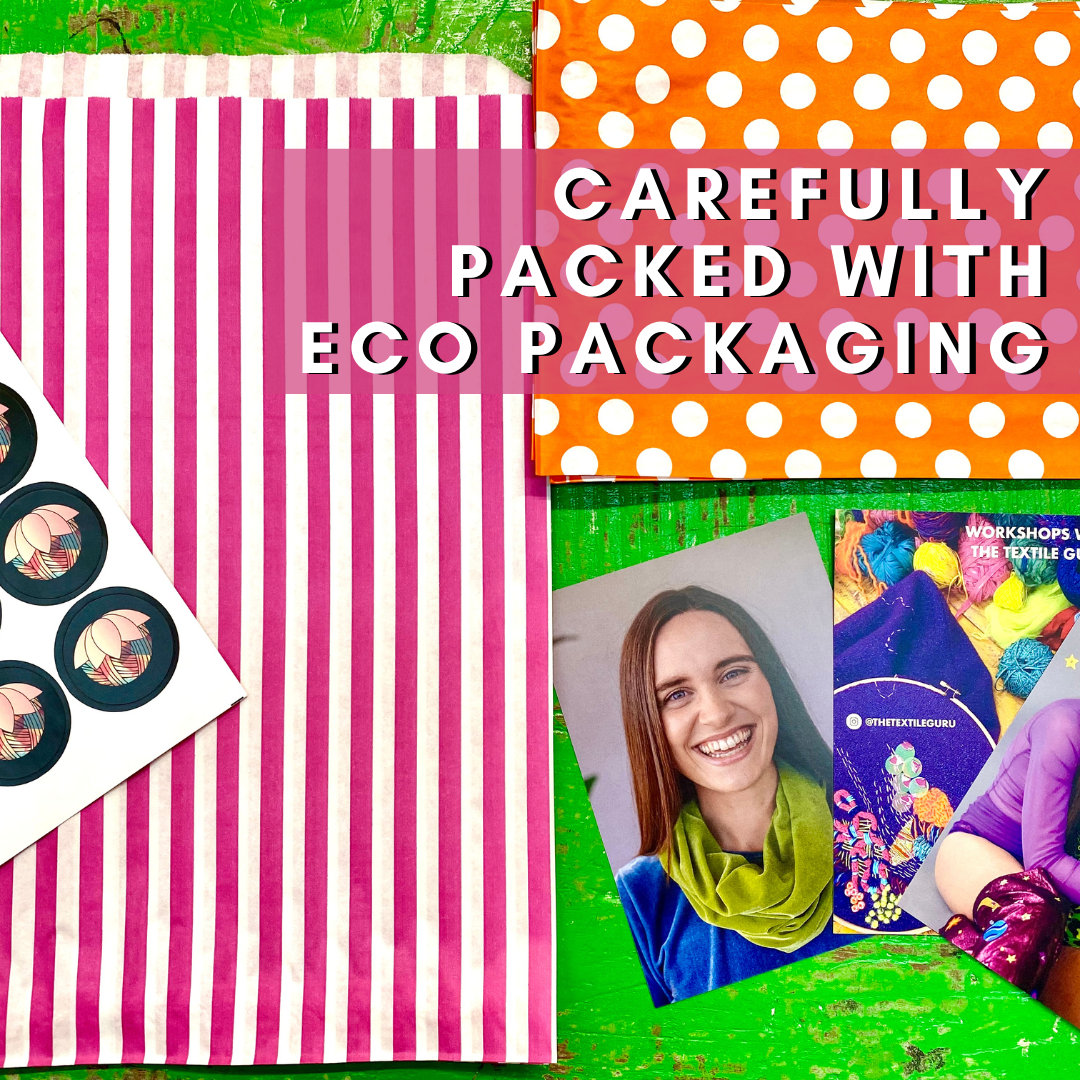 Description
We hate wastage, so we have saved every offcut from the production process and are offering our colourful offcuts to you crafters and creatives! The offcuts include threads and small pieces of fabric, which are perfect for eco-stuffing, embellishment, applique and small crafting projects. Help us help the planet!
We are letting go of our remnants in bags of 1kg and 2kg for a small charge to cover our shipping costs. Please note we can only ship our fabric scraps within the UK in an effort to remain as environmentally friendly and sustainable as possible. 
A Note From Megan
From design to fruition every item is handmade individually with expert care. We believe that what you wear can impact how you feel and want to encourage everyone to feel fabulous. Our brand ethos is all about sustainability, inclusivity, and that feel good factor. Check out our About Us page to learn more.
Stay bright, stay sassy, stay fabulous!